With 20+ years experience in the field, we know we can align IT infrastructures to current and future needs of companies and their customers.
Main Technologies
Linux
Windows (XP, 7, 10, Server)
KVM
VMWare
LXC / LXD
Docker
OpenVPN, L2TP/IPSEC
GlusterFS, NFS, VMFS
LDAP, Radius
Java, C/C++, Python, Ruby
Cisco ios
LetsEncrypt
Application Services
Project Management
HR
CRM
Financials
Standard Desktop
Facilities
Payroll
Tools
oVirt
VMWare vSphere
OpenShift, rhc, oc
SoftEther VPN, VyOS VPN, Cisco VPN
OwnCloud
OpenLDAP, FreeRadius
IIS, Apache 2, Nginx, HTTPServer
Cpanel
Postfix, Exim, Domino
PostgreSQL, MySQL, Oracle DB, MSSQL, DB2
Professional Services
Service Level Management
Project Management
IT Consulting
IT Architecture
Application Development
Application Enhancement
Application Maintenance
Business Analysis
Business modelling
Process Consulting
Training
Service Delivery
Service Support
Service Desk
On-call Support
Field Support
Industries
Distribution
Food Industries
IT
Technical Services
Communication
Network Access
Remote Access
Internet
Desktop productivity tools
File / Print Server
IT Operations
Backup and archiving
Identity and Access Management
Cloud storage
Helpdesk Web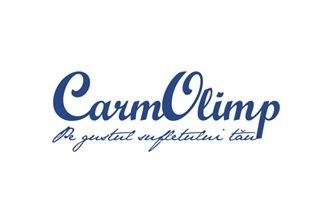 Oracle DB + Oracle EBS Administration
"Installation and administration Oracle DB and application server for Oracle E-Business Suite. Monitoring base OS parameters, database parameters and AS parameters."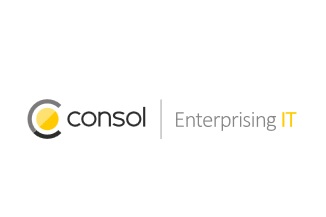 Linux Expertise
Installation, deployment and administration servers running Linux. The servers were installed and configured accordingly to the customer requirements. Remote monitor and management is ensured.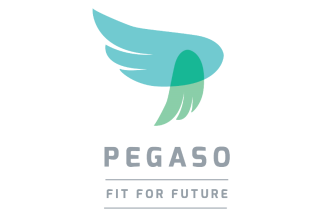 Server Monitoring Expertise
Monitoring linux/windows servers and postgresql database servers for the iFinance and iMobileDistribution applications. Monitoring base OS parameters (CPU load, free/used memory, free disk space) and database parameters (load, connection numbers, connection duration) for PostgreSql.