Main Technologies
Lotus Notes / Domino Server
Power Builder, Pocket Builder
C/C++, STL, MFC, ATL, WTL, Win32 API, COM/DCOM/ActiveX, WinCE
Visual Basic
PostgreSQL, MySQL, SQLite3
Python, Django
Niche Know-How
Mobile Applications Development
Identity Management Solutions
Sales Force Automation
Manufacturing
Point of Sale (POS)
Document Management, Office Management, Knowledge Management
ETL
Project Management
Business Analysis
Software Architecture & Design
Modules Detailed Design
Modules Development
Integration
Quality Assurance
Deployment
Support & Maintenance
Industry Experience
Automotive
Posta
Telecommunications
Panificatie
Financial Services
SFA – Distributions & Marchandise distribution
Civil Engineering
Real Estate
Tools
UML Design: Power Designer, Microsoft Visio
Development: Power Builder, Lotus Notes, Pocket Builder, Visual Studio, GCC, CeGCC
Source control: CVS, SVN, VSS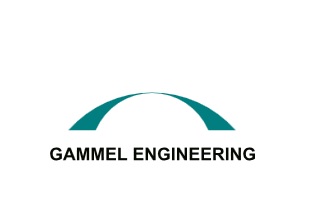 Project Review Software Description
PReS (Project Review Software) is a system designed for project evaluation/reviews inside an organization. It assists project managers and the organization executives in tracking the evolution of the projects in real time and detect the issues as soon as possible.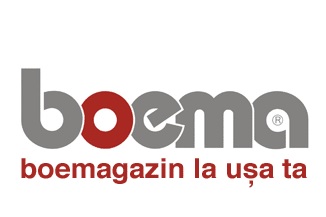 Server Backup
Centralized backup solution for archiving servers, workstations, mobile devices. Uses a web interface for configuration and monitoring.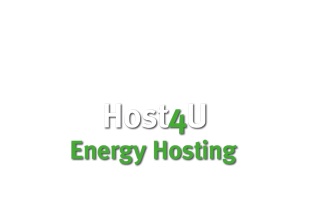 Web Hosting Expertise
Installation, configuration and administration hosting server for web, email and applications for various customers.